Goku
Administrator







The Boss[M0n:465]
member is offline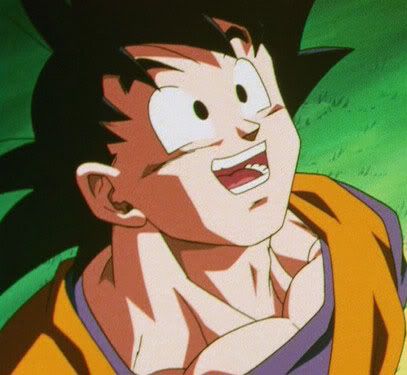 Look Vegeta! People Popcorn





Joined: May 2011
Gender: Male


Posts: 160
Karma: 0
Banned and Temp. Restricted chars.
« Thread Started on May 28, 2011, 1:40pm »

---

Temporary Restricted(will become available after the current plot involving them)
Admin decision pending to make available as a playable char
Banned


Frieza
Cooler
Cell
Dabura

Broly
Haze Shenron
Rage Shenron
Oceanus Shenron
Naturon Shenron
Nuova Shenron
Eis Shenron
Syn Shenron





Kid Buu
Hirudegarn
Hatchiyak
Bibidi
Babidi



---

"I am the hope of the universe. I am the answer to all living things that cry out for peace. I am protector of the innocent. I am the light in the darkness. I am truth. ALLY TO GOOD!! NIGHTMARE TO YOU!!!
Cooler
Low Class Warrior



member is offline




Revenge is a dish best served cold.





Joined: Jun 2011
Gender: Male


Posts: 20
Karma: 0
Re: Banned and Temp. Restricted chars.
« Reply #1 on Jun 20, 2011, 12:46pm »

---

*Looks at own profile*
*Looks at Cell's profile*

Whoops...